Everyone wants to have a partner for life, with whom he/she can share happiness, love, sadness etc. Earlier, people were having only love letters to share their feelings with each other. However, with the advent of technology, we have numerous online dating networks where you can chat with different people.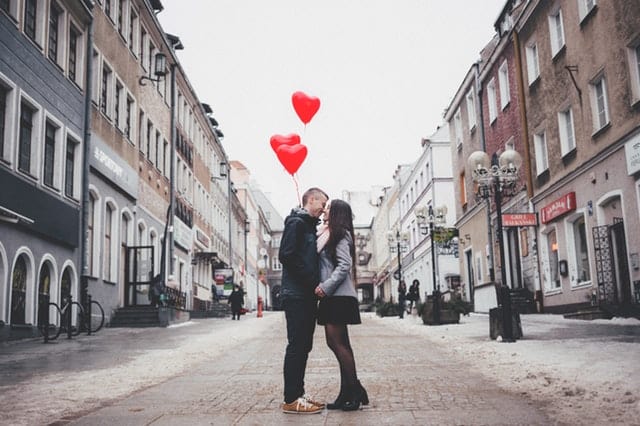 These apps allow you to tell others about yourself, the ones you haven't met earlier or those you don't even know. However, there are few things that you should be careful about while signing up for a dating network.
Things That You Should Not Mention In Online Dating Profile
Some people complain about their ex. However, this is not a good way to begin your conversation with a new person. Criticizing someone gives a negative impression of you and doesn't attract others towards you.
You should not mention anything about what your ex did to you or how painful your relationship was. It's important to mention about what you are and what you as an individual can offer to others, and not what someone else had done to you.
Don't put any lie in your dating profile. People put wrong details of their age, weight height etc. There is no point of mentioning your height to be 5'10" when it's actually 5'5″. If you start it this way, you will ultimately fall in a lie trap. That's quite obvious that your date will get to know about your lie when you meet her. Therefore, it's important not to lie.
Besides this, don't try to show what you are not. If you are trying to show yourself as being too smart or handsome by uploading wrong pictures, just to attract other people, you are doing the dumbest thing. Your date will ultimately get to know the truth and your relationship will end due to your lies.
Therefore, if you are actually looking for love, it's better to start with the truth. Show him/her what you actually are. Don't mention about a job, which you don't have, or a type of relationship in which you are not or that you don't have any kids, when there are already five.
Expectations and Demands for Dating You
If you never want people to contact you, you can mention a list of your expectations on your online dating profile. Why would anyone care about what you want from them? We look for partner with whom we can share our sadness and happiness, personal experiences etc.
However, if you put your demands at very first instance, no one would like talking to you. These things work at a later stage, when you actually find someone you like, and who wants to know about your interests and likes, so that you can discuss what's good for both of you as a couple.
Instead of listing your expectations, mention about what you can offer to others, talk about yourself, your likes dislikes so that no one feels hesitated in talking to you.
Author's Bio:
Kenneth Benoit has written this article. If you are looking for love of your life, visit onlykentuckysingles.com, the best online dating website. Here you can find a lot of singles and can meet your soul mate. You just need to sign up for free, and you can start chatting with them.